I'm an experienced design and data driven growth marketing manager based in Cologne, Germany.
How I could help your company grow
"I admire Joshua's wide range of knowledge and expertise within Online Marketing. From Performance Marketing to Website related topics, he knows his way and how to proceed successfully. He has lots of ideas when approaching website topics and customer's interests. Always with the useful insights of data and how to collect them properly. Joshua is also a great colleague and when support is needed, he is there."

Sara

SEO Manager at SoSafe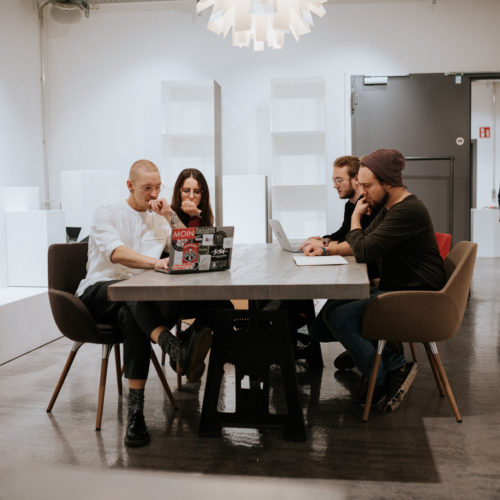 PROJECTMANAGEMENT
whether the introduction of a new software, the planning or event or the establishment of new processes, I have a good overview and plan holistically and data-based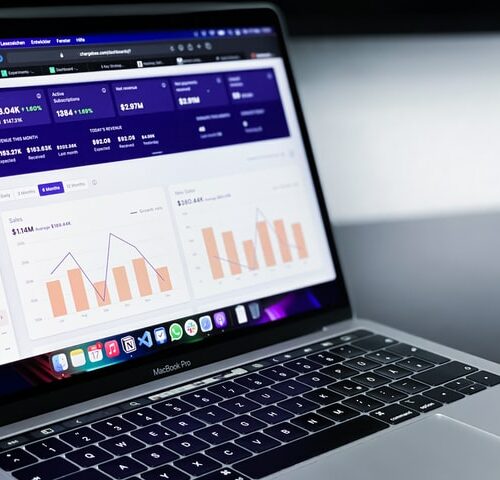 PERFORMANCE MARKETING
i can help with strategic campaign planning, including the evaluation of further funnnel processes to sales as well as nurturing, scoring and data analysis.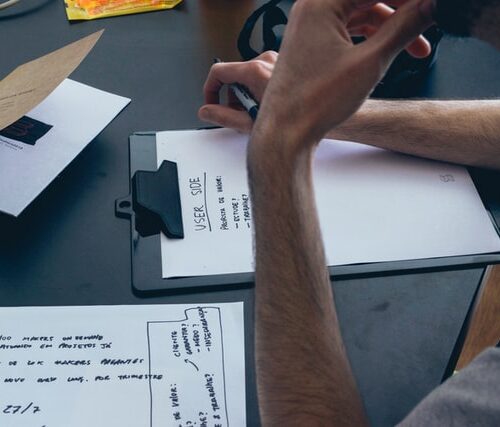 Web
Conception, Design, UX
MarTech
Automation & Nurturing
With more than 30 events of my own, I know what is important for successful event planning.
About Me
I'm Joshua von Söhnen, 27, and I studied business informatics (B.Sc.) and I am a trained educator.
I have always been motivated to organise something and, in addition to my studies, I have volunteered as student council chairman, in the AStA and as a senator of the university and worked in various IT and marketing areas in different companies.
After several years as an independent event organiser, I founded the creative agency "artig" together with the video producer Daniel Kallhoff in 2017 and specialised in performance marketing for sustainable and innovative companies. Along the way, I independently organised various large-scale events such as exhibitions, concerts and festivals.
With the start of the pandemic and the end of big events, I joined the fast growing SaaS start-up "SoSafe" in the cyber security field, where I take responsibility for marketing automation, KPI's and web development.
In 2021, I founded the sustainable coffee start-up "hi Kaffee Ehrenfeld".
Building a MarTech infrastructure and hiring a performance marketing team for hyper growth SaaS Scale-up ready for international expansion
.
Founder of the fair and ecological coffee brand Hi Kaffee. Focus on Branding, Online Marketing & Web.
Founder and Leader of a creative design & event agency.
Download complete CV